i just saw this video on
moose and lulu
... apparently, these university of arkansas frat bros were a little bored when classes were cancelled for a snow day. haha, so funny! ah, it brings back so many fun memories of college...
ps. did i ever mention i used to be blonde? yep, that's me in the middle.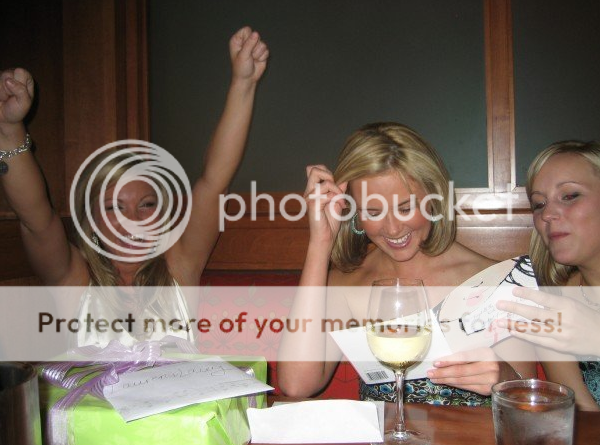 blonde and TAN :)
(i'm the 2nd from the left in case you can't tell.)
...oh dear!